About us
Designed to mirror the mood of the sky above, LuminAir's modern interiors are a spectacular and ever-changing canvas of art and light, thanks to cloud-shaped installations and luminous projections, accentuated by plush designer furniture. Floor to ceiling windows and a vast terrace offer an inside outside feeling that makes guests feel somehow connected to the sky above the city.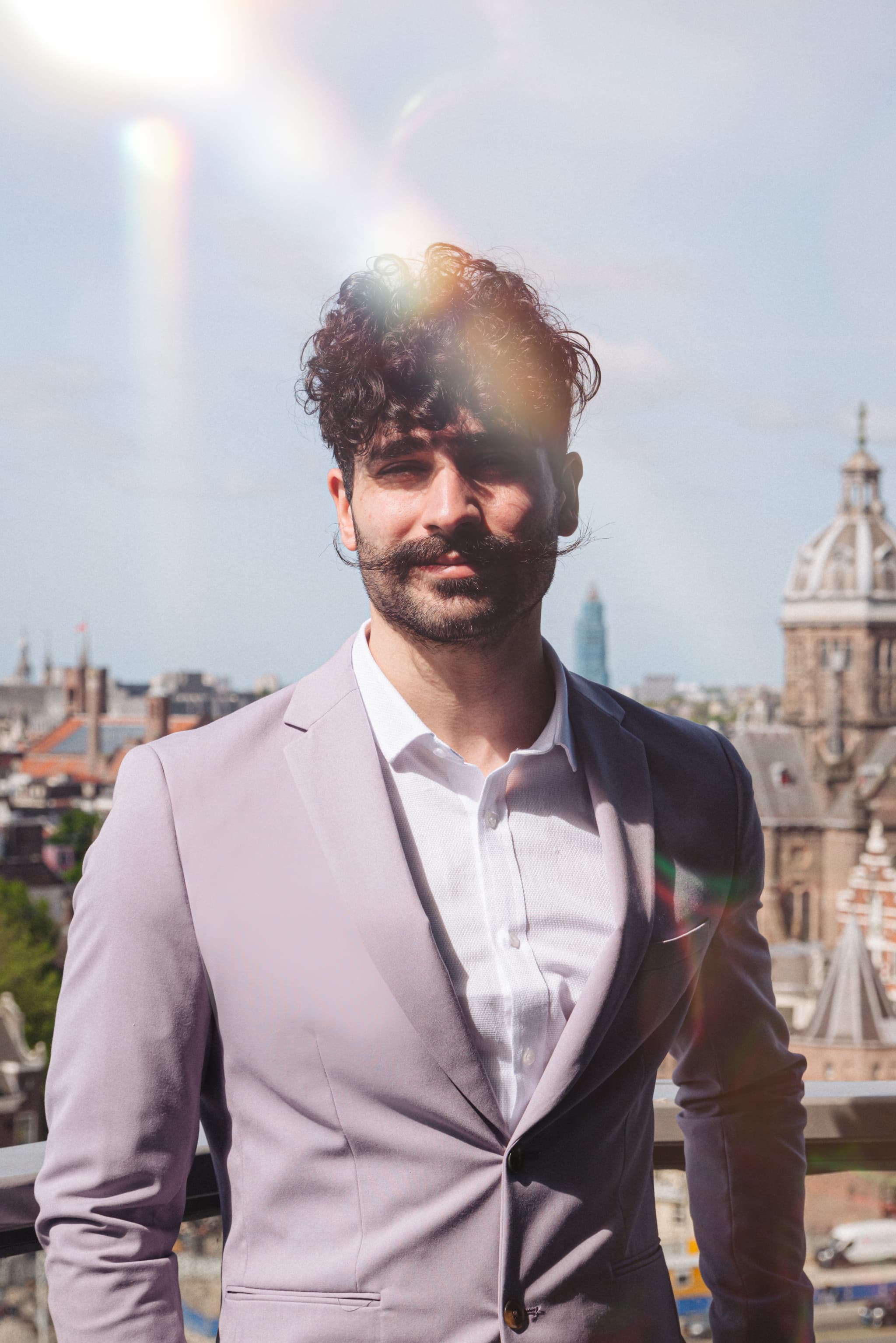 Alejandro - Bar Manager
Creativity has always been present in Alejandro, falling in love with the craft during his first job as a bartender. Originally from Argentina, Alejandro has extensively travelled the world and is passionate about using his broad experience with top notch fresh, local produce in the creation of his signature drinks. Alejandro knows how to pass on this love for the profession to his team, making them closely bonded. He is not averse to hard work and you will often find him standing next to his team, helping where he can. Behind the bar, Alejandro changes from a shy man into an extrovert host with his cocktails as an outlet; his creative canvas.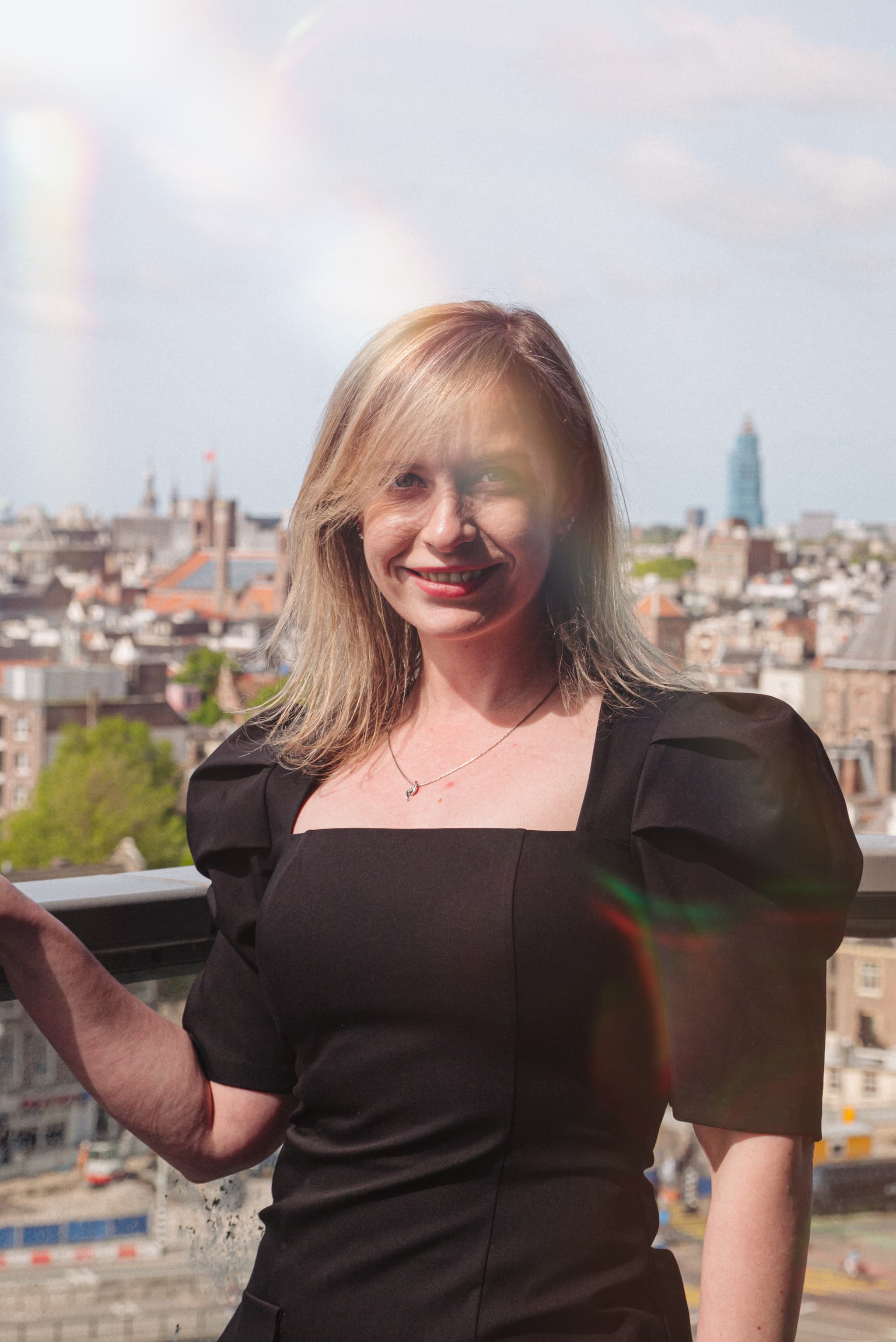 Olga - General Manager
When Olga is 22, she packs her things and leaves Ukraine to travel the world, first stop Beijing. This is when she discovers how much she enjoys meeting new people. After studying at the renowned Business & Hotel Management School in Lucerne, Switzerland, she leaves for Dubai where she develops into a prominent service professional. Olga has love for people and their cultures, which she conveys in her service to guests but also in the communication to her team. Guests from all over the world travel after Olga, which is not only characteristic of her service but also of her personality.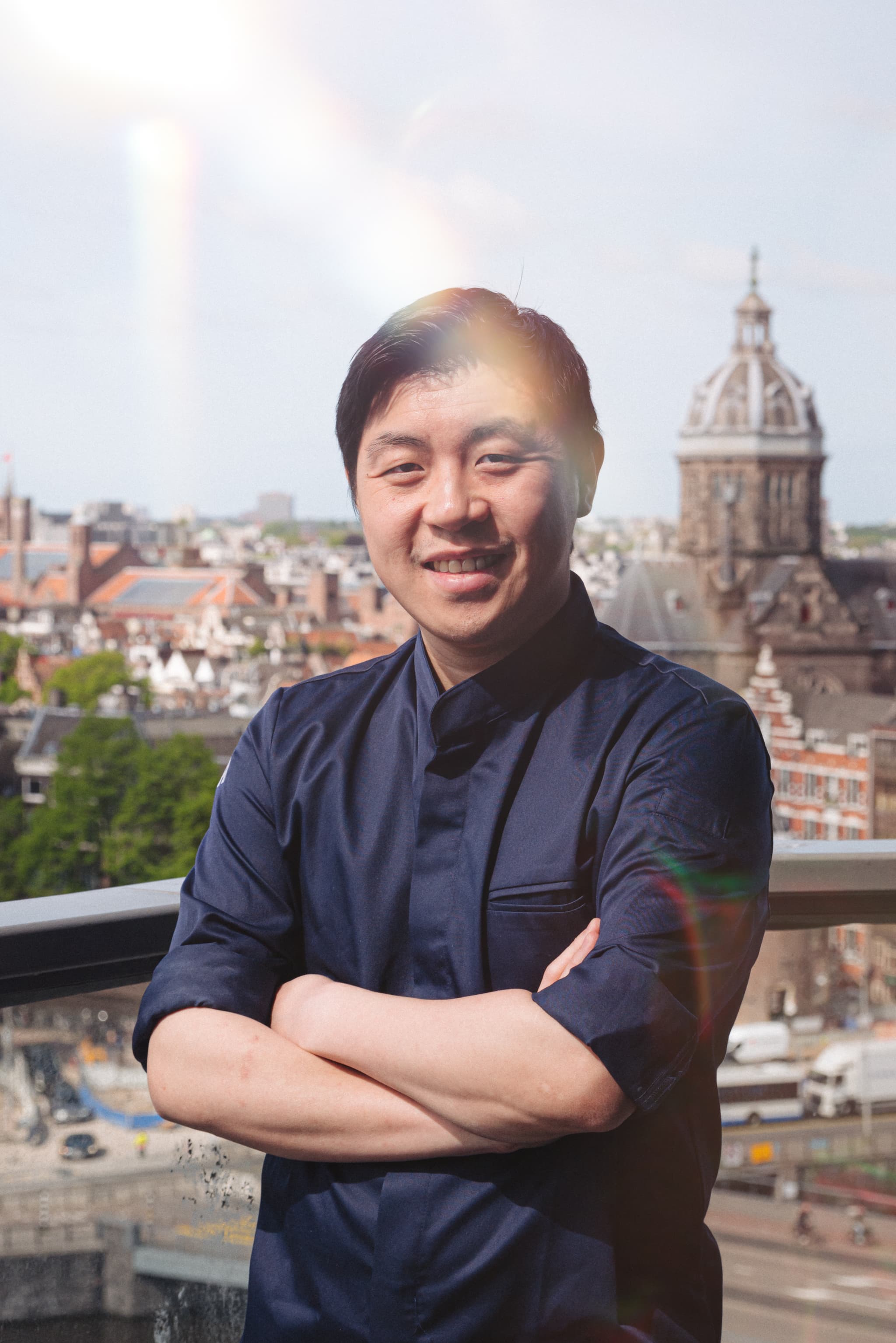 Tin - Chef
For Tin's mentors, he stood out early on at De Hubertus Vakschool, allowing him to enter the Star Class, a two-year program for only the best students. Even while working, Tin remained to caught the eye of other chefs and was soon beginning to cook at Michelin Star level. Tin is known for his lust for travel, hard work, and giving everyone their creative space. He and his team are motivated to the bone to create a special experience. Tin is especially passionate when it comes to creating dishes in which the hero ingredients are vegetarian and vegan, making use of the best seasonal produce and modern techniques.
Join the team
Are you a cut above? If you are high on life, passionate about your craft and want to be part of an epic team.
You will find us on the 11th floor of DoubleTree by Hilton Amsterdam Centraal Station on the Oosterdokseiland.
Visiting Amsterdam by car? The public parking garage Parking Centrum Amsterdam Oosterdok is located underneath the hotel.
Opening hours:
Monday till Wednesday:
11:00 - 00:00
Friday and Saturday:
11:00 - 03:00