About us
Designed to mirror the mood of the sky above, LuminAir's modern interiors are a spectacular and ever-changing canvas of art and light, thanks to cloud-shaped installations and luminous projections, accentuated by plush designer furniture. Floor to ceiling windows and a vast terrace offer an inside outside feeling that makes guests feel somehow connected to the sky above the city.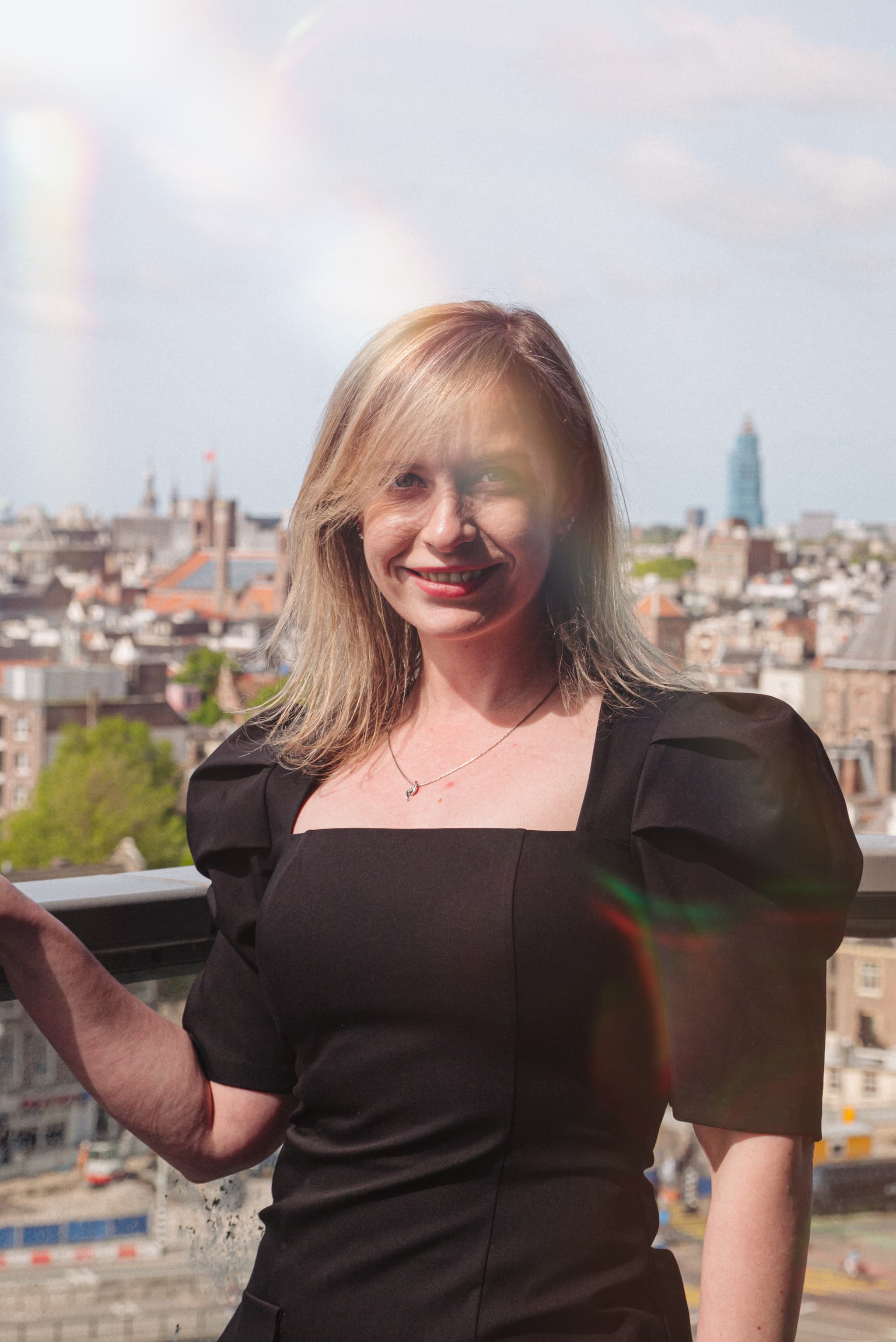 Olga - General Manager
At 22, Olga's desire to explore led her to Beijing, where she developed a passion for connecting with others. After graduating from a prestigious Swiss school for business and hotel management, she discovered her true calling in Dubai, excelling as a top-notch service professional. Olga's warmth and love for different cultures shine through in her dealings with guests and her team. Her magnetic personality not only characterizes her service but also showcases her vast experience and enthusiasm for adventure.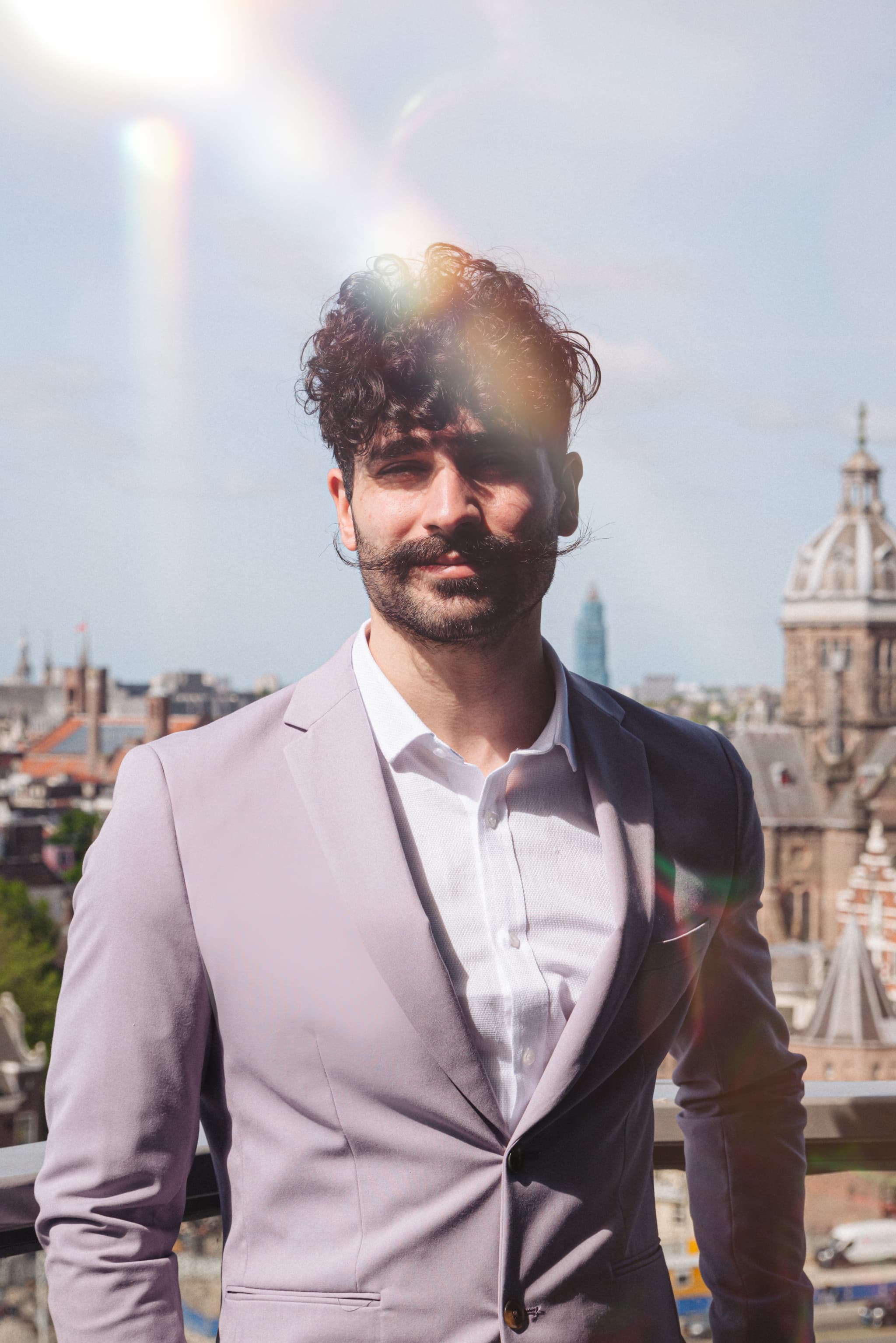 Alejandro - Bar Manager
Alejandro's love for mixing drinks began during his bartending days. Hailing from Argentina, he has explored the world, using his diverse experiences with local ingredients to craft unique cocktails. He shares his passion and builds a close-knit team. Alejandro doesn't shy away from hard work; you'll often find him alongside his colleagues. Behind the bar, he transforms from a reserved individual into a lively host, using his cocktails as a creative outlet.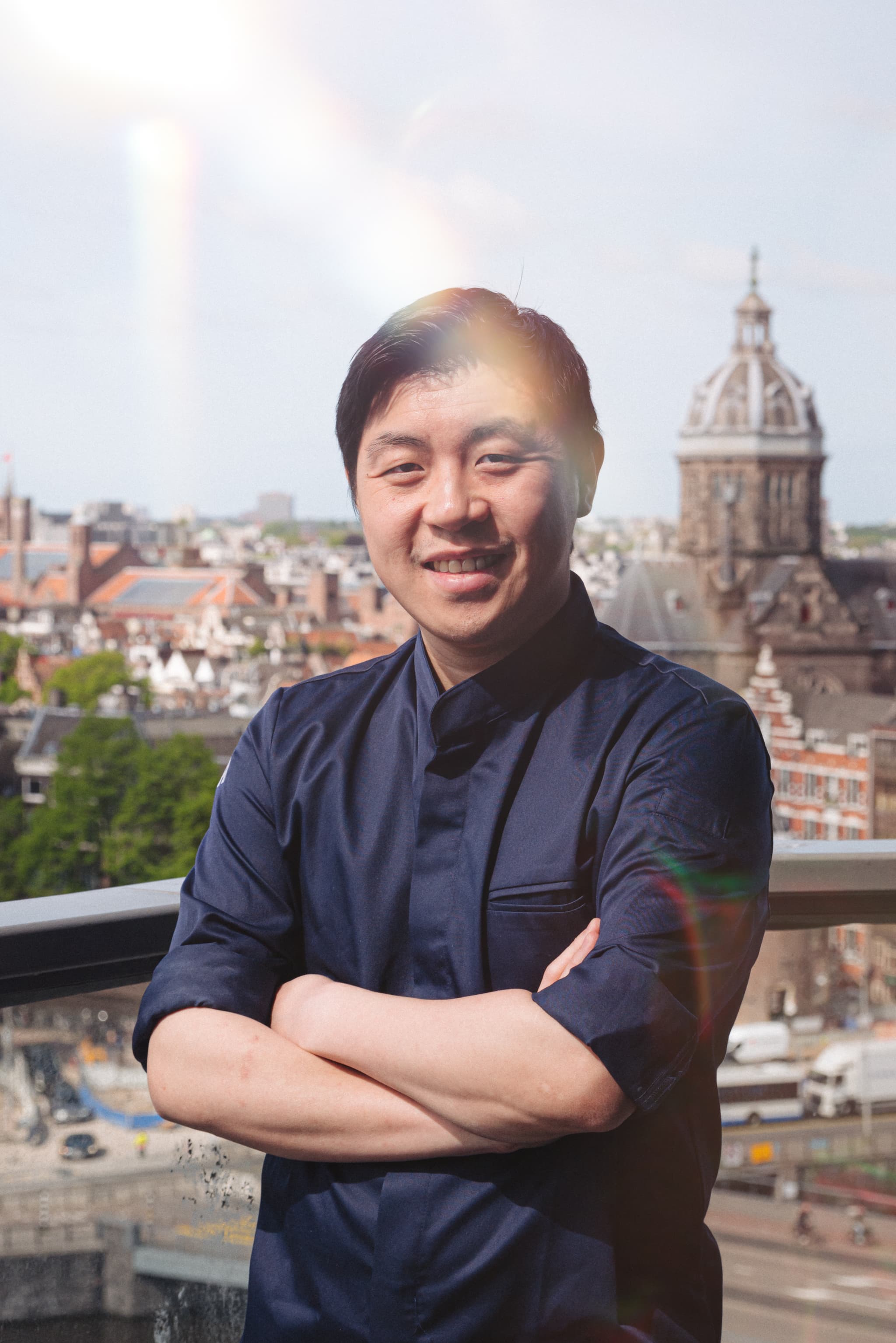 Tin - Chef
Tin quickly advanced through De Hubertus Vakschool's prestigious Star Class, capturing the attention of renowned chefs and achieving Michelin Star recognition. His culinary philosophy embraces travel, determined commitment, and empowering individual creativity. With resolute dedication, Tin and his team craft extraordinary dining experiences. His true passion shines in crafting vegetarian and vegan dishes, highlighting seasonal ingredients with innovative techniques, ensuring the hero ingredient remains the star.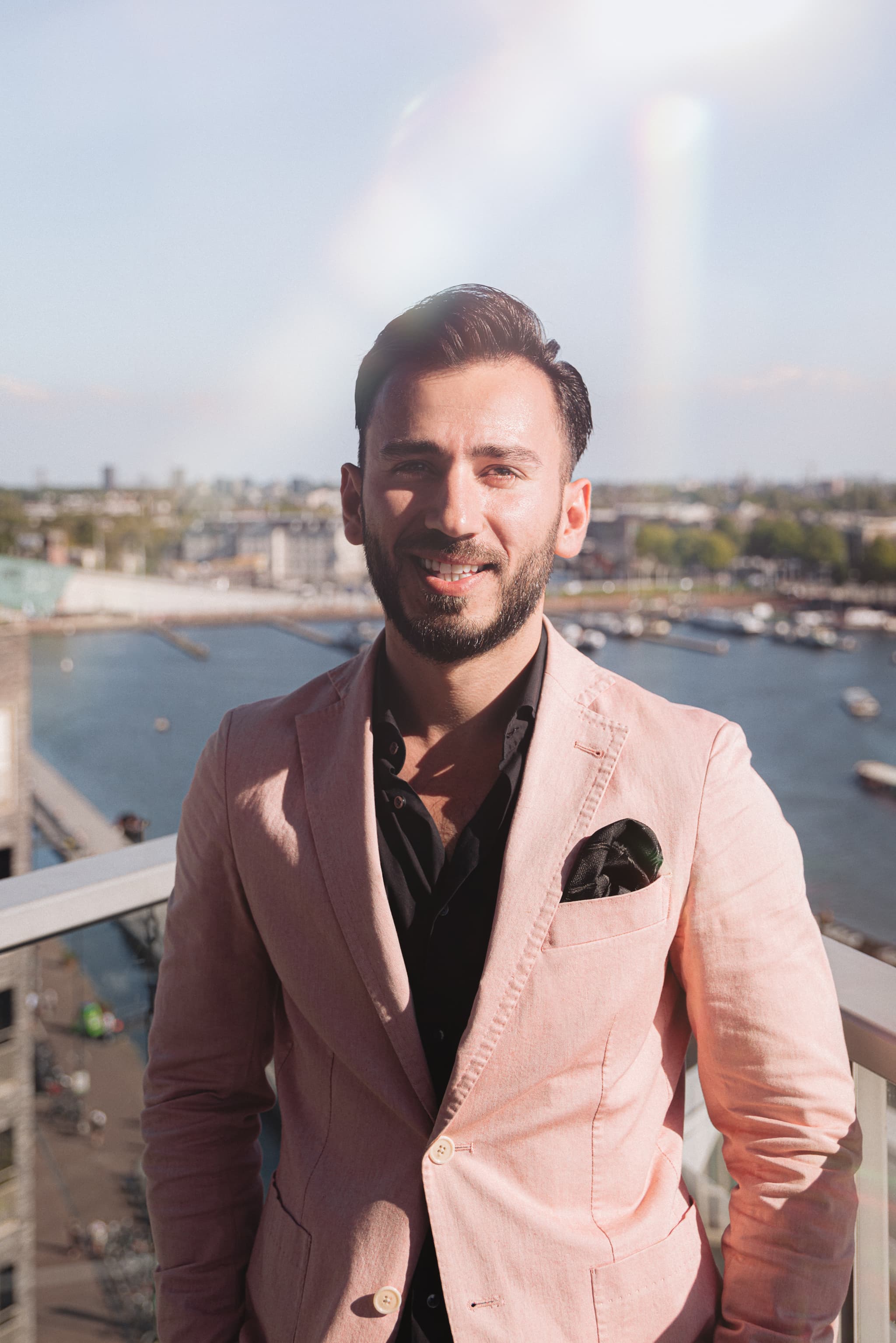 Haseb - Floor Manager
Haseb, an Afghan native, found his love for hospitality in the culturally rich and warm city of Kabul. At LuminAir, he takes great pride in extending a warm welcome to guests. Commencing his journey in hospitality as a host during his civil engineering studies, Haseb's passion grew. Advancing from Supervisor to Assistant Manager, he now holds the prestigious position of Floor Manager at LuminAir. Haseb's life motto: "Life is short; enjoy the moment."
Join the team
Are you a cut above? If you are high on life, passionate about your craft and want to be part of an epic team.
You will find us on the 11th floor of DoubleTree by Hilton Amsterdam Centraal Station on the Oosterdokseiland.
Visiting Amsterdam by car? The public parking garage Parking Centrum Amsterdam Oosterdok is located underneath the hotel.
Opening hours:
Monday till Wednesday:
11:00 - 00:00
Friday and Saturday:
11:00 - 03:00