Feel the LuminAir vibe
The LuminAir Gallery – a visual voyage through the sky-high splendor, where we encapsulate the essence of Amsterdam's most captivating rooftop bar. Explore our collection of photos and videos that capture the soul of LuminAir in every frame. The gallery presents the heart and soul of our bar and events, where laughter, music, and the allure of Amsterdam's skyline create unforgettable moments. Let the imagery transport you to a world where the sky meets the limit, and each moment is a work of art.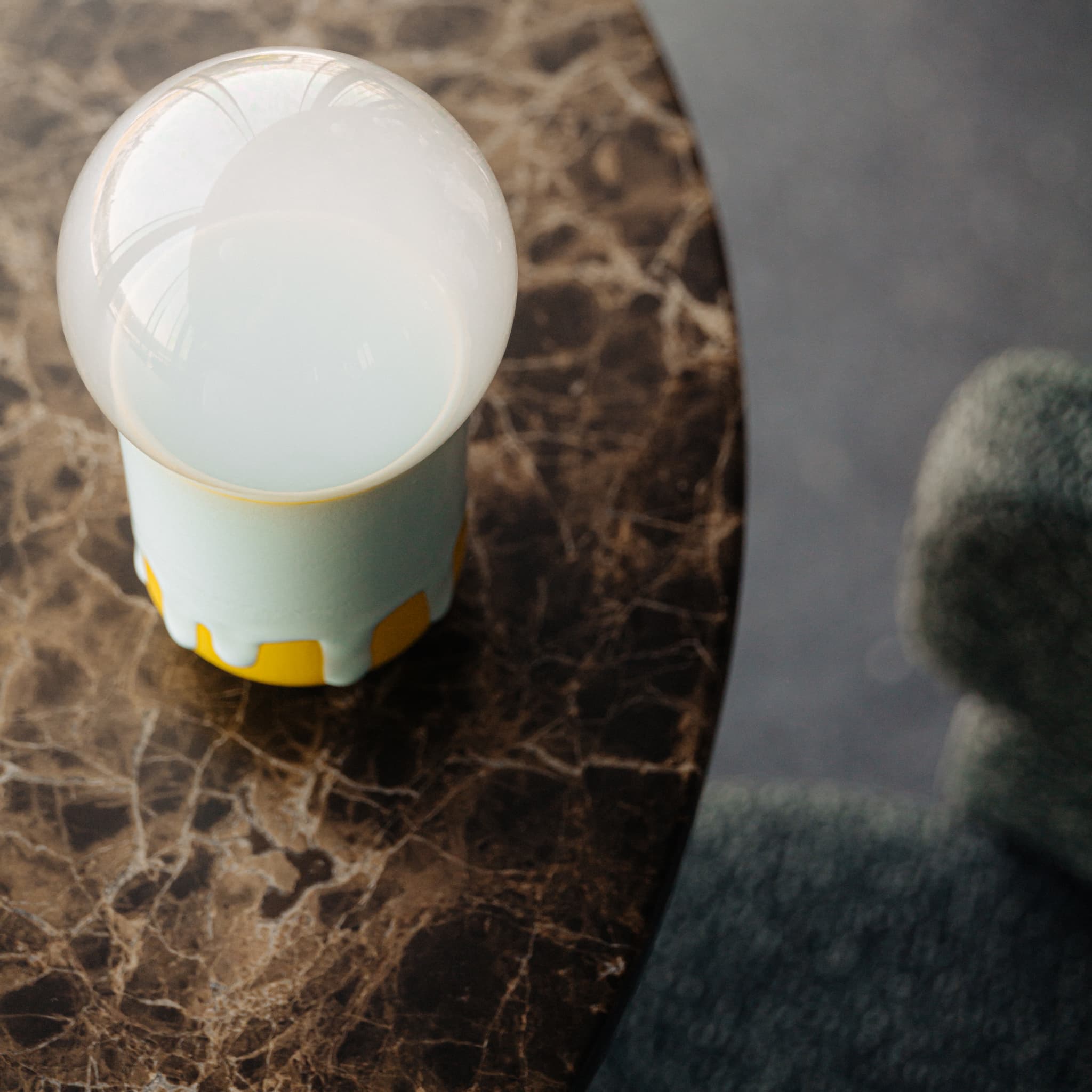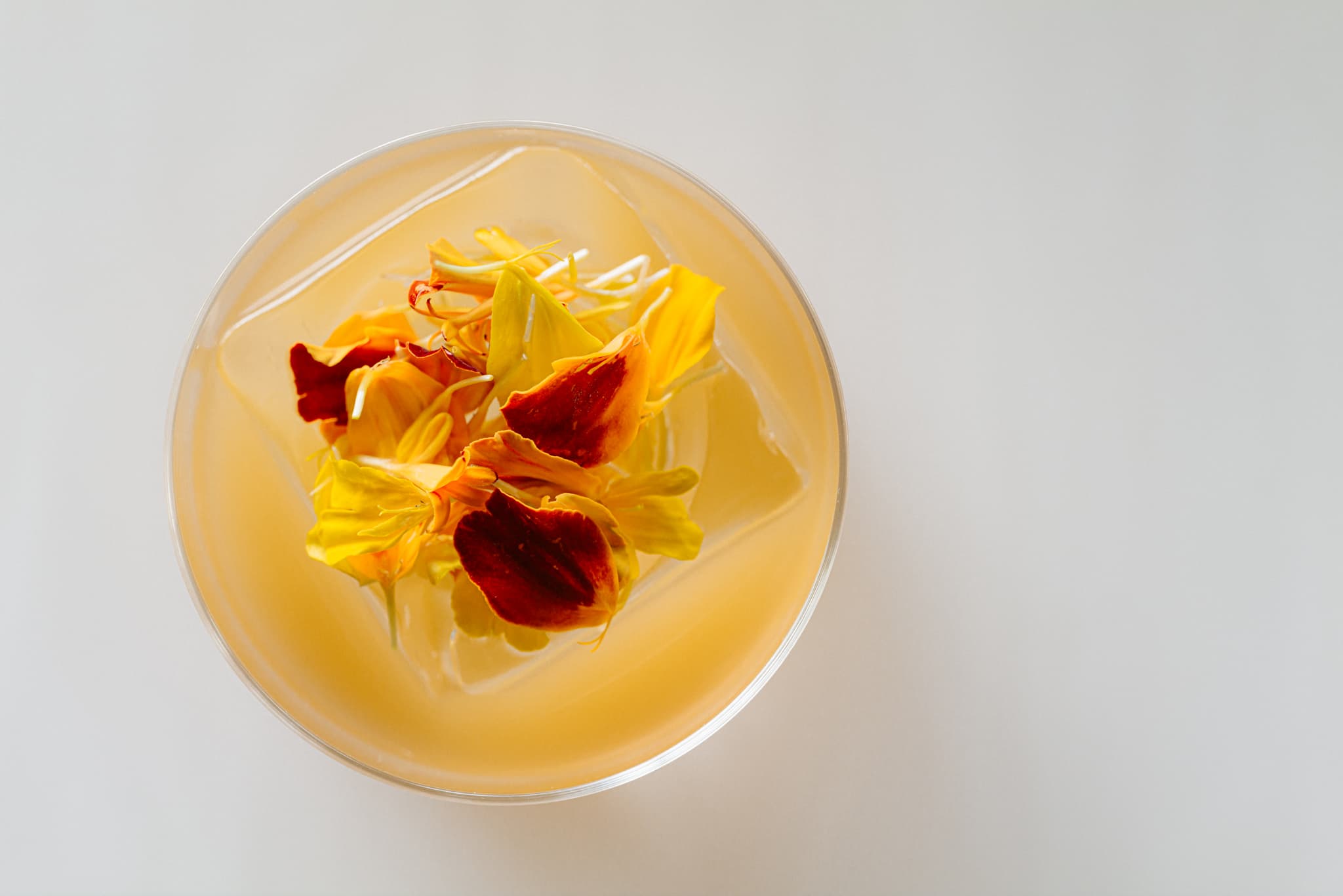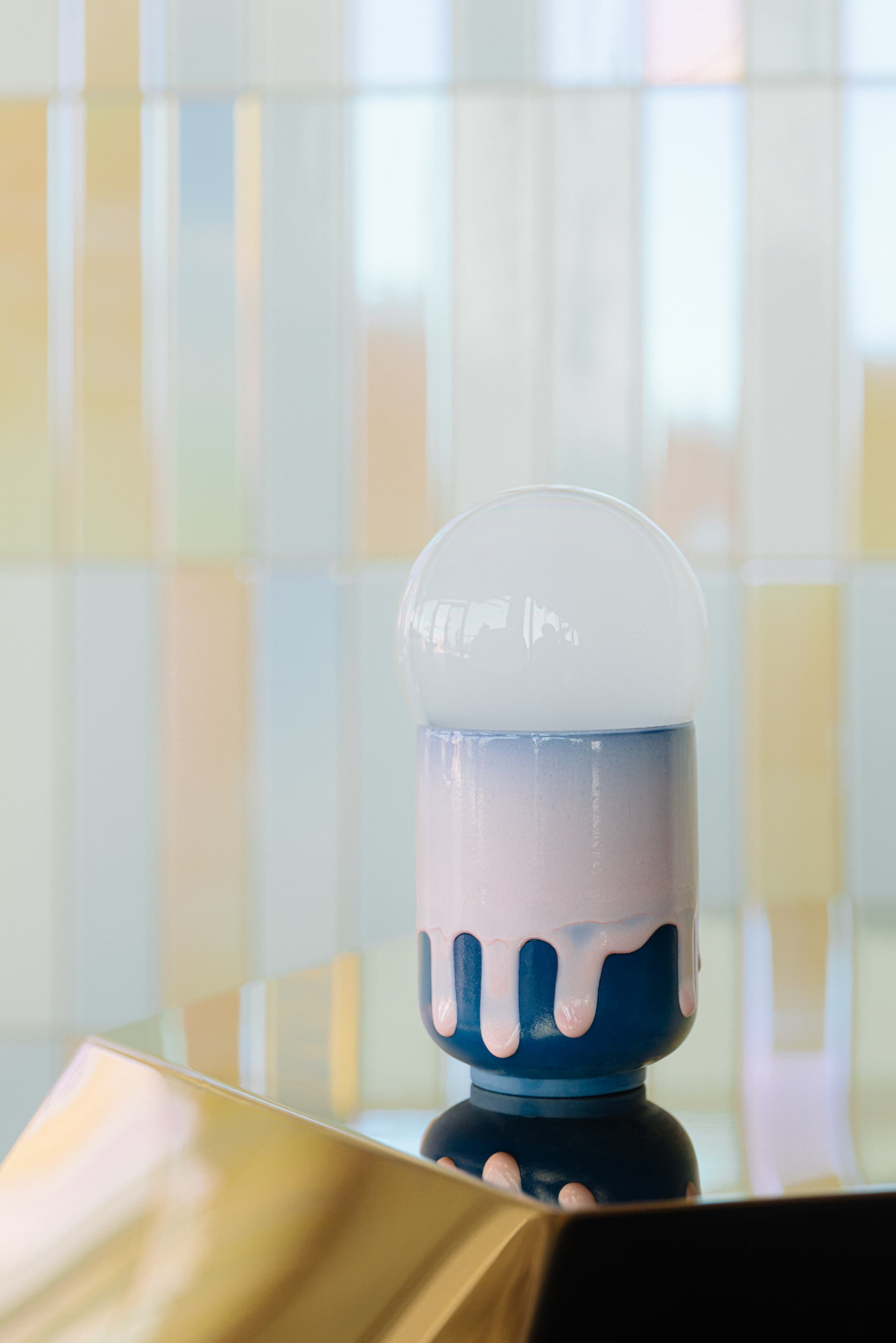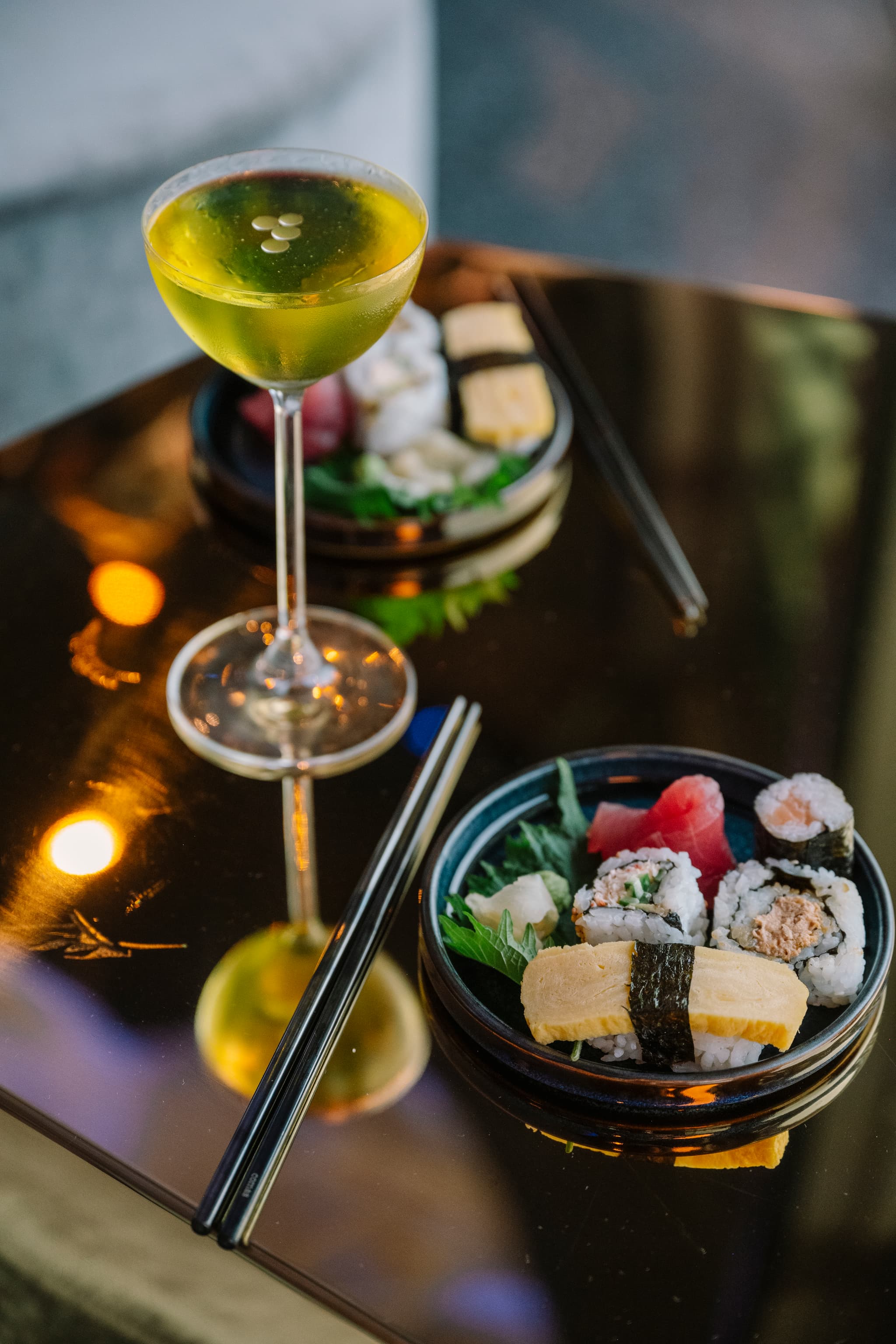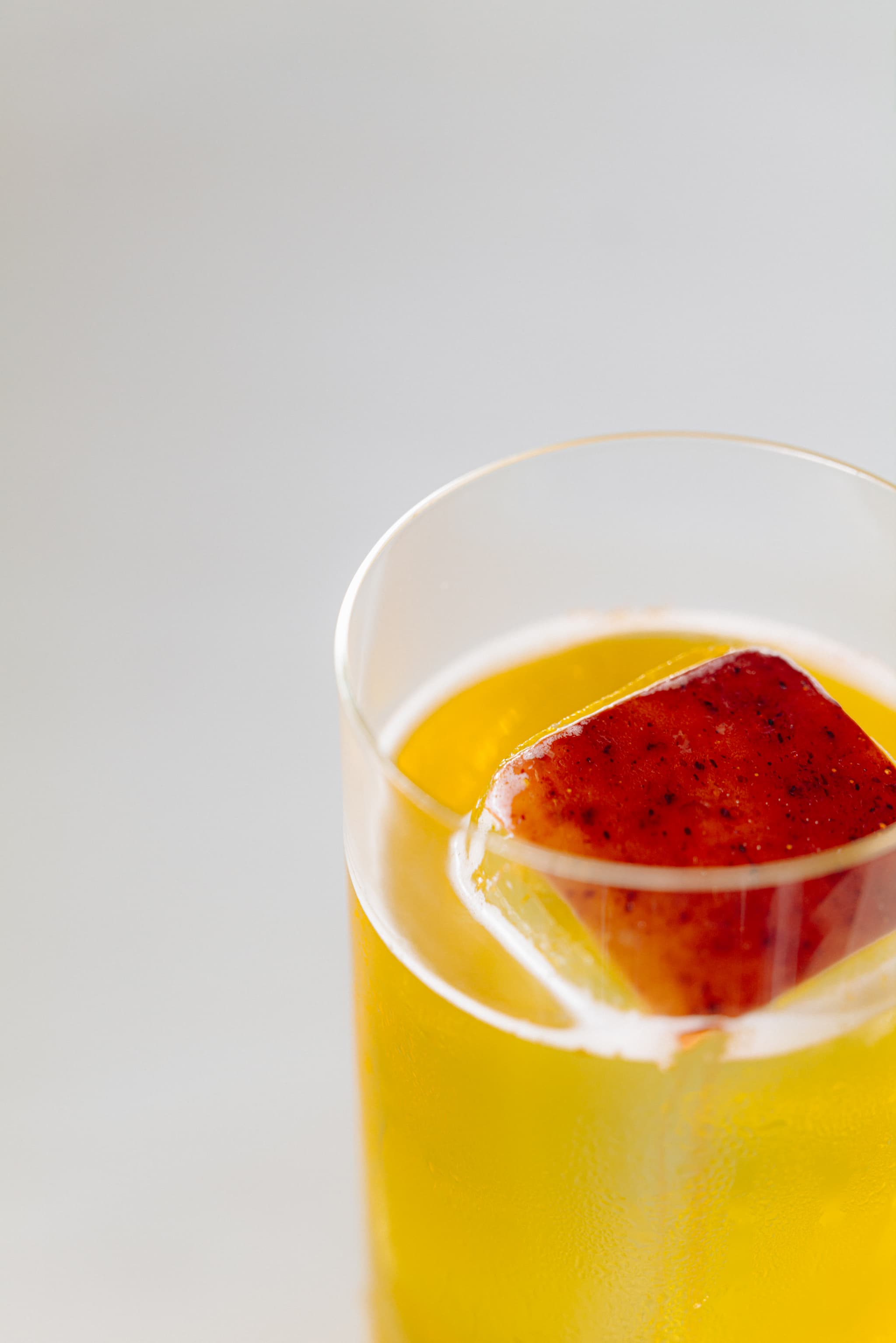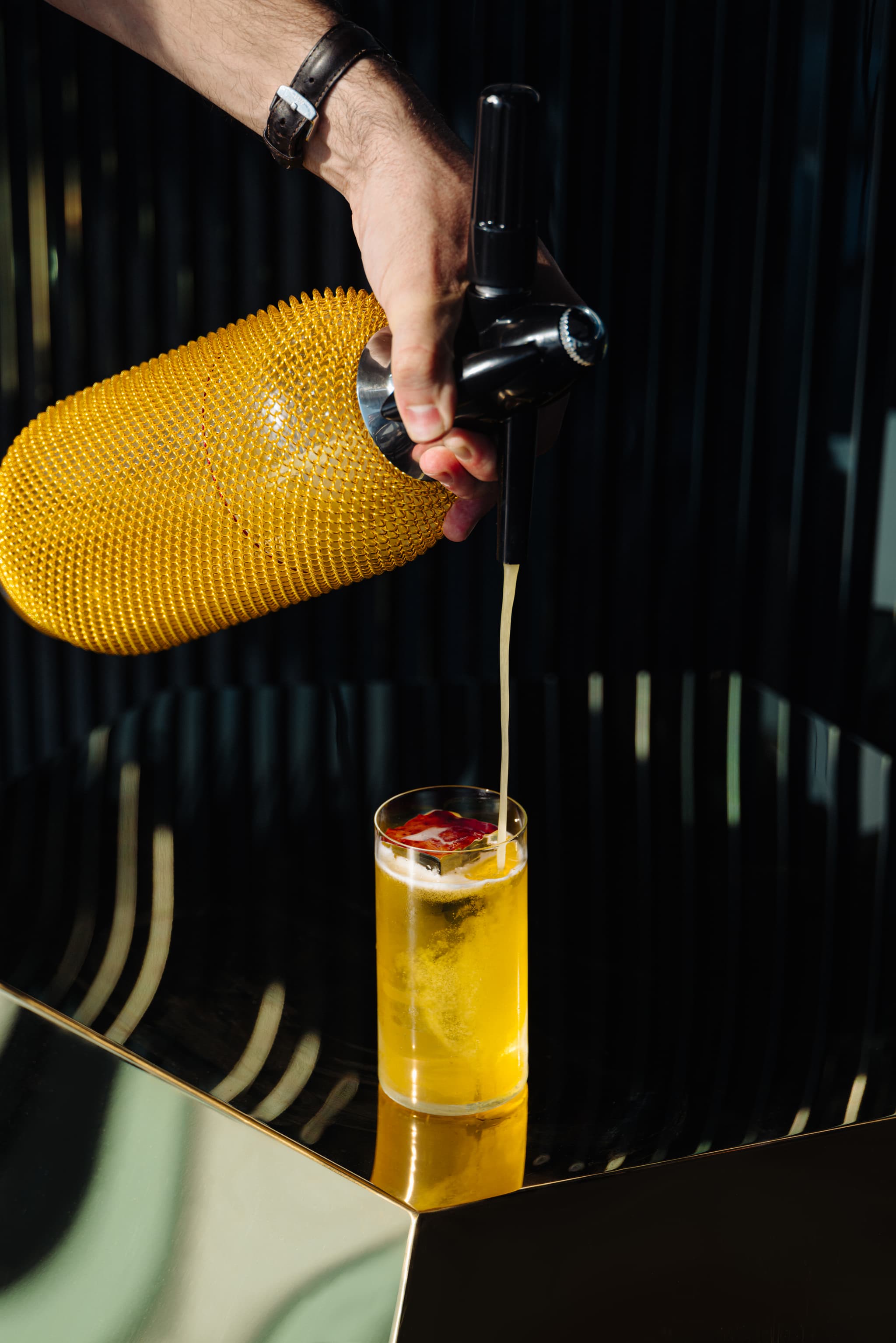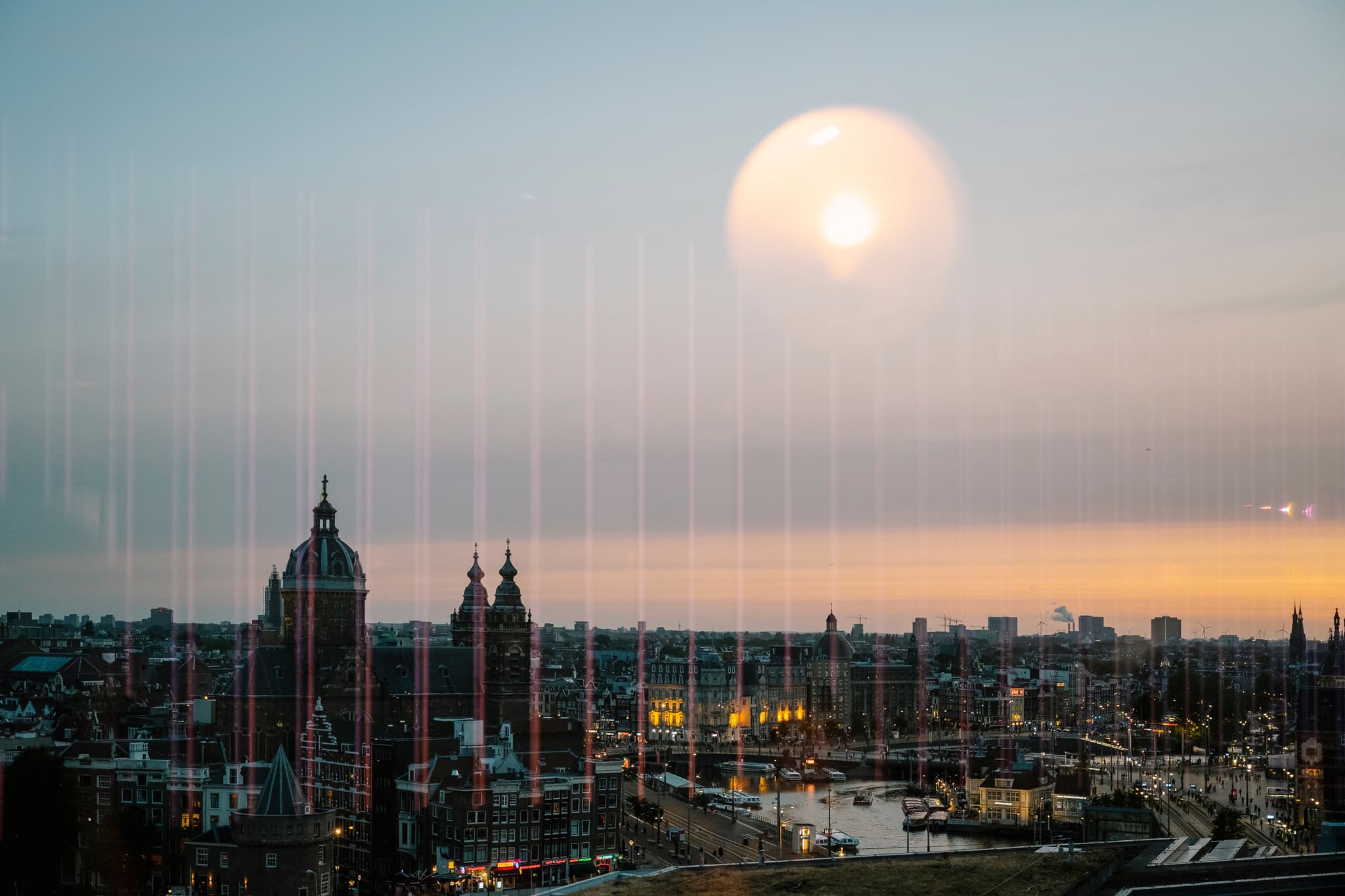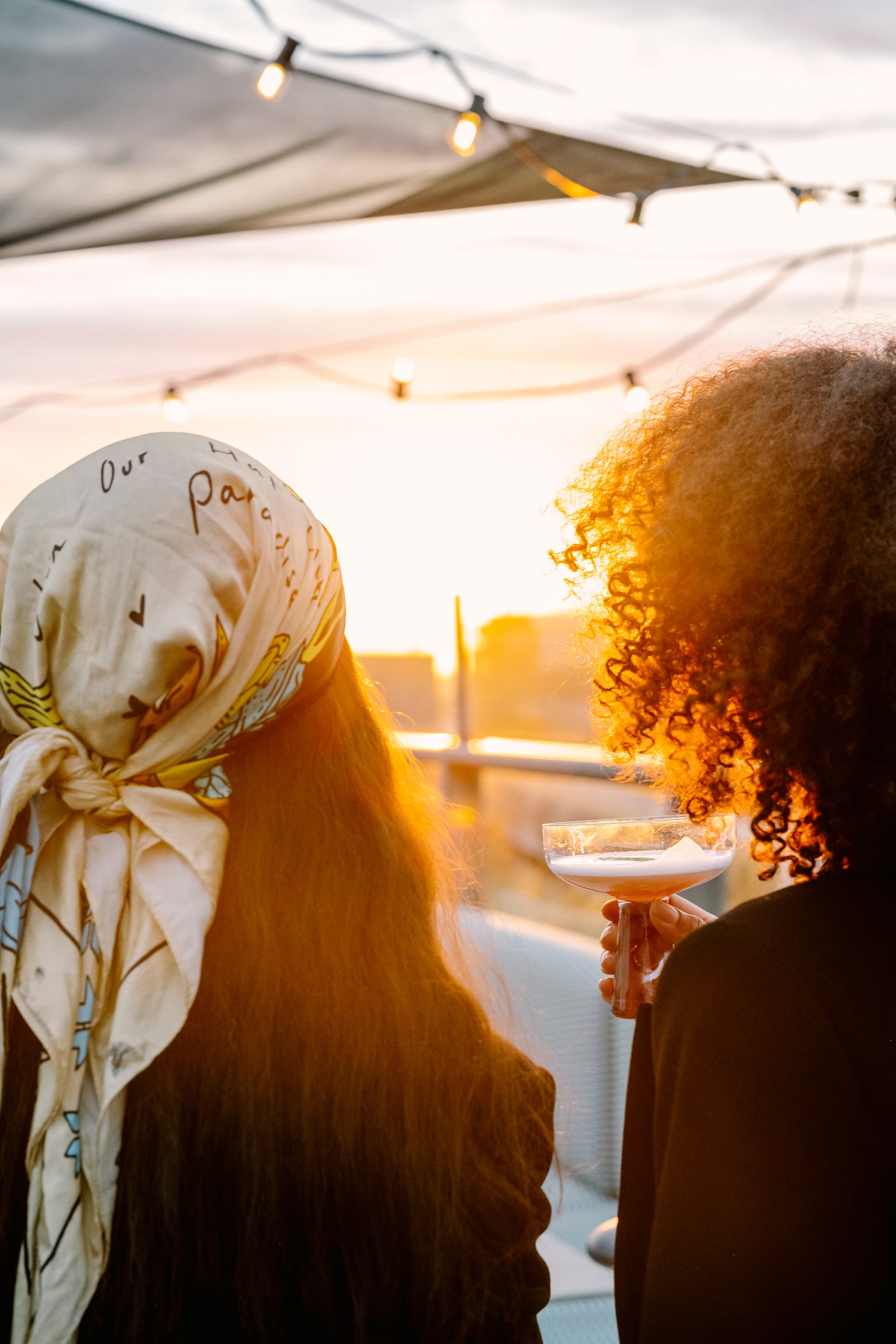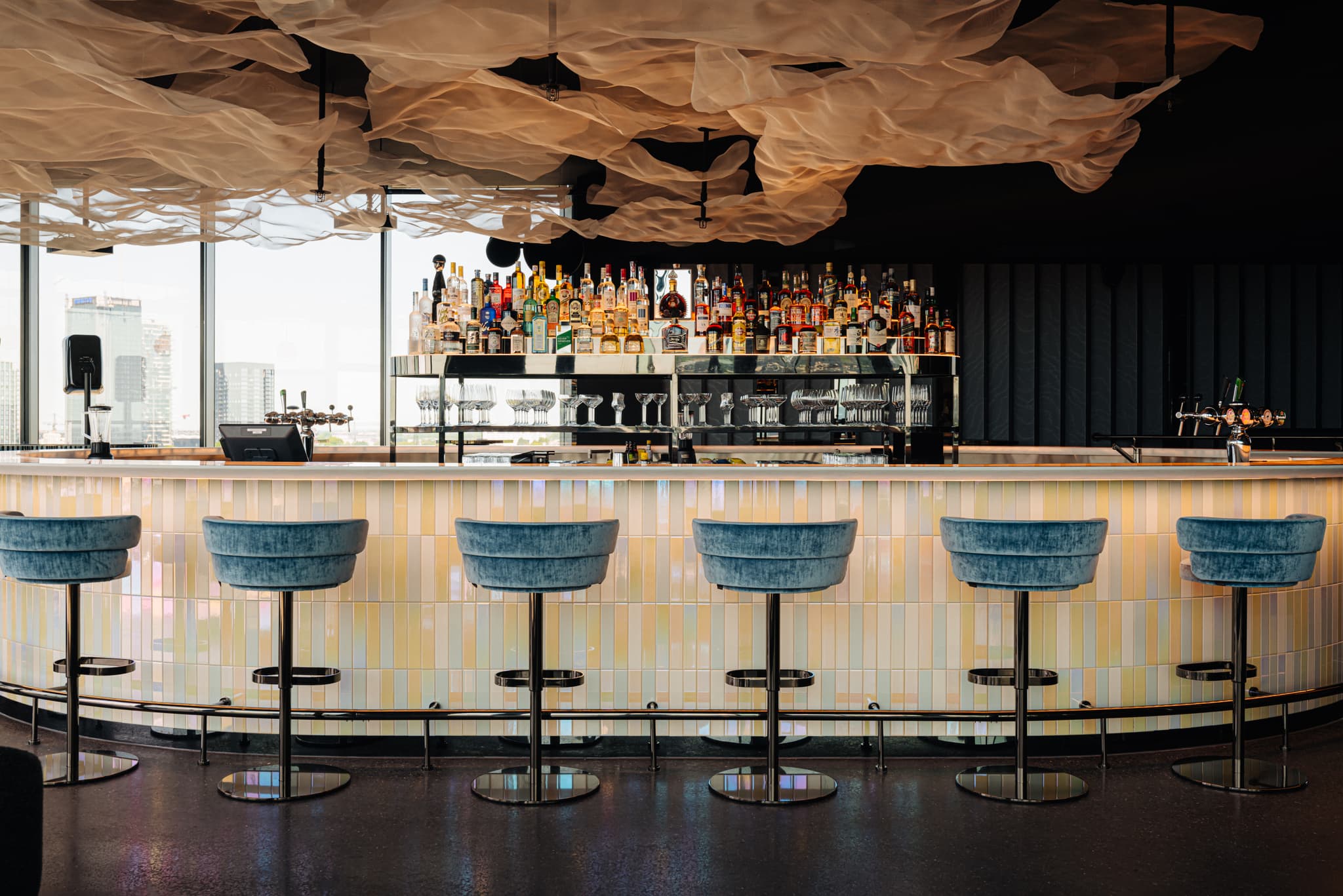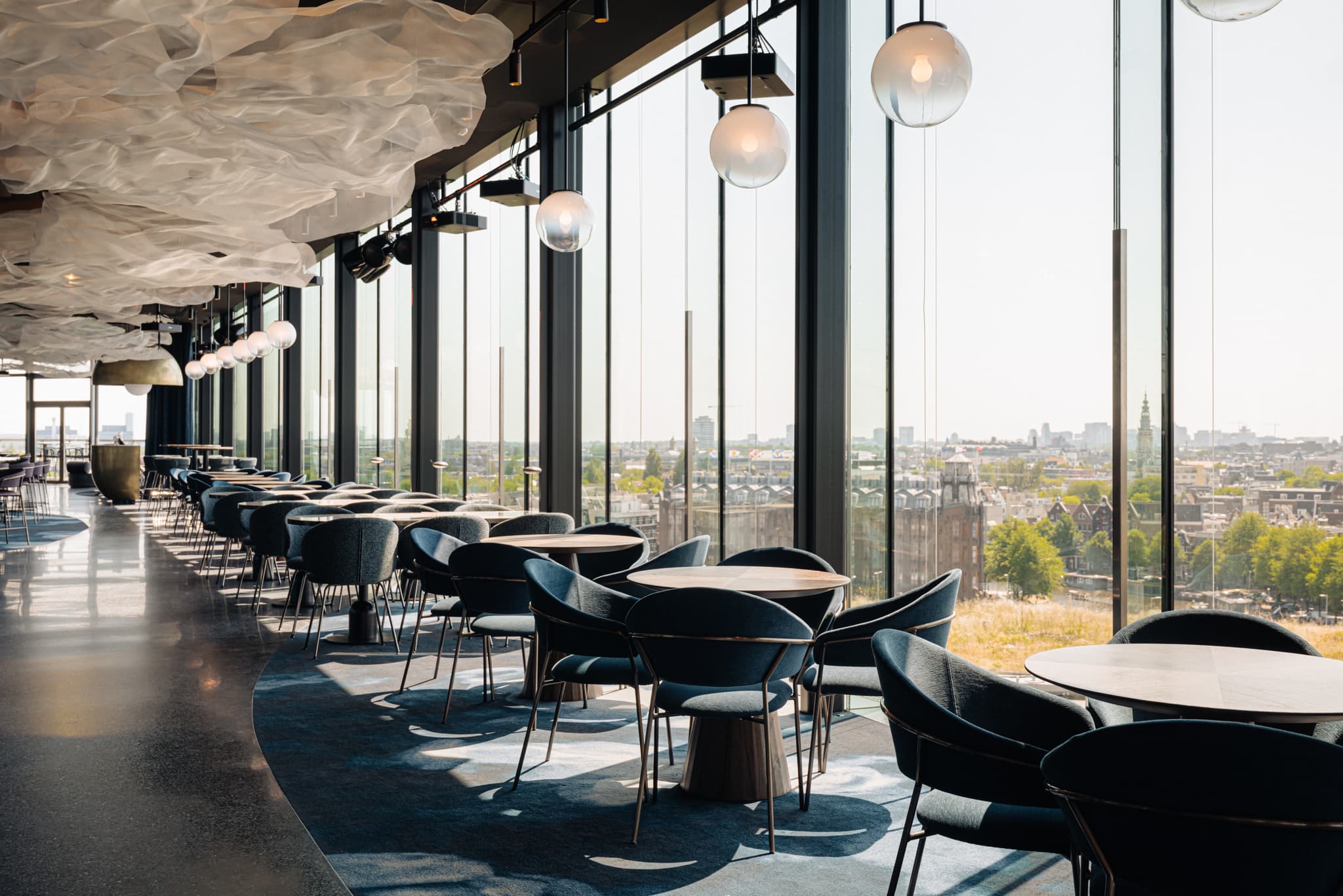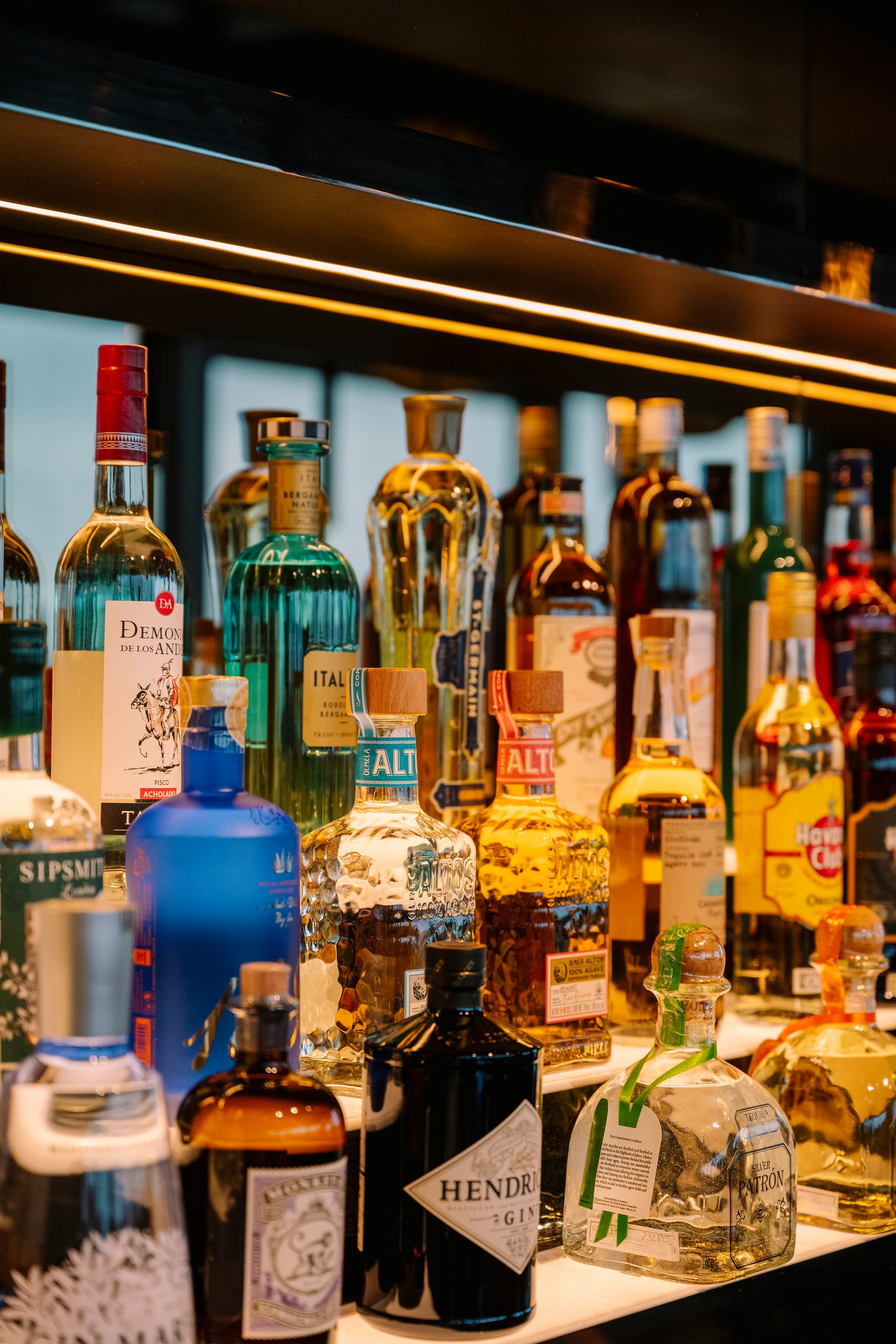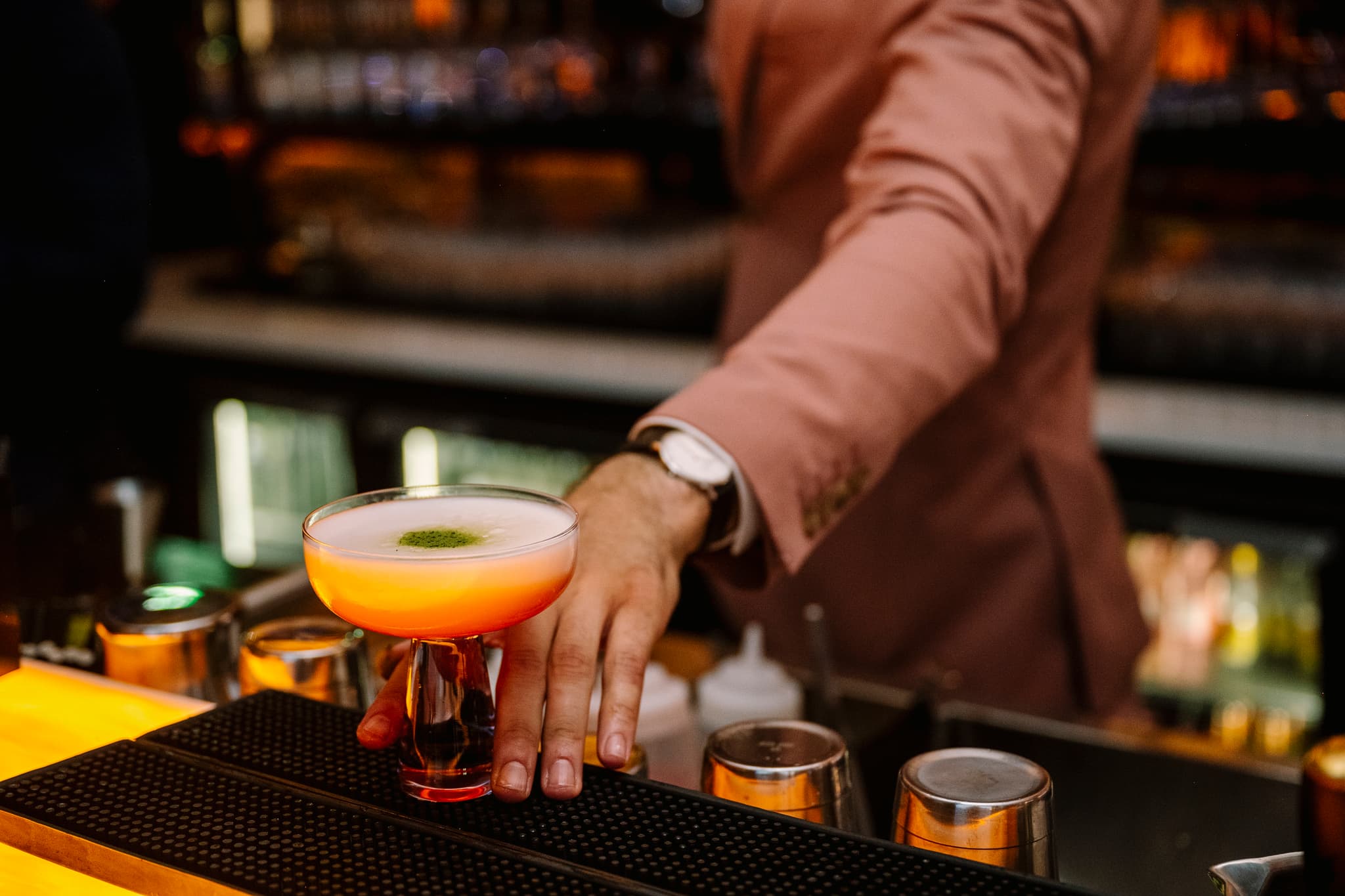 Feel the vibe
Watch our opening video!
You will find us on the 11th floor of DoubleTree by Hilton Amsterdam Centraal Station on the Oosterdokseiland.
Visiting Amsterdam by car? The public parking garage Parking Centrum Amsterdam Oosterdok is located underneath the hotel.
Opening hours:
Monday till Wednesday:
11:00 - 00:00
Friday and Saturday:
11:00 - 03:00